Lobby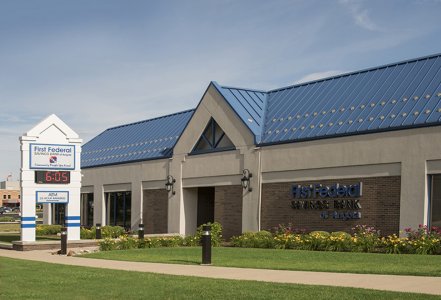 Monday - Friday
8:30 am - 5:00 pm
Saturday
8:30 am - 12:00 noon
Drive-Up
Monday - Thursday
8:00 am - 5:00 pm
Friday
8:00 am - 6:00 pm
Saturday
8:00 am - 12:00 noon
Two ATM Locations: In the Country Fair Shopping Plaza and at our Drive-Up.
24-Hour Telephone Banking: Locally, call 668.8766. Long distance customers may call toll free, 877.270.9990.

Online Banking: FREE NetTeller, including Bill Payment service. Login or Enroll using the links at the top of your screen.

Mobile Banking: FREE app download in the iTunes App Store or Google Play.